What is a VMS?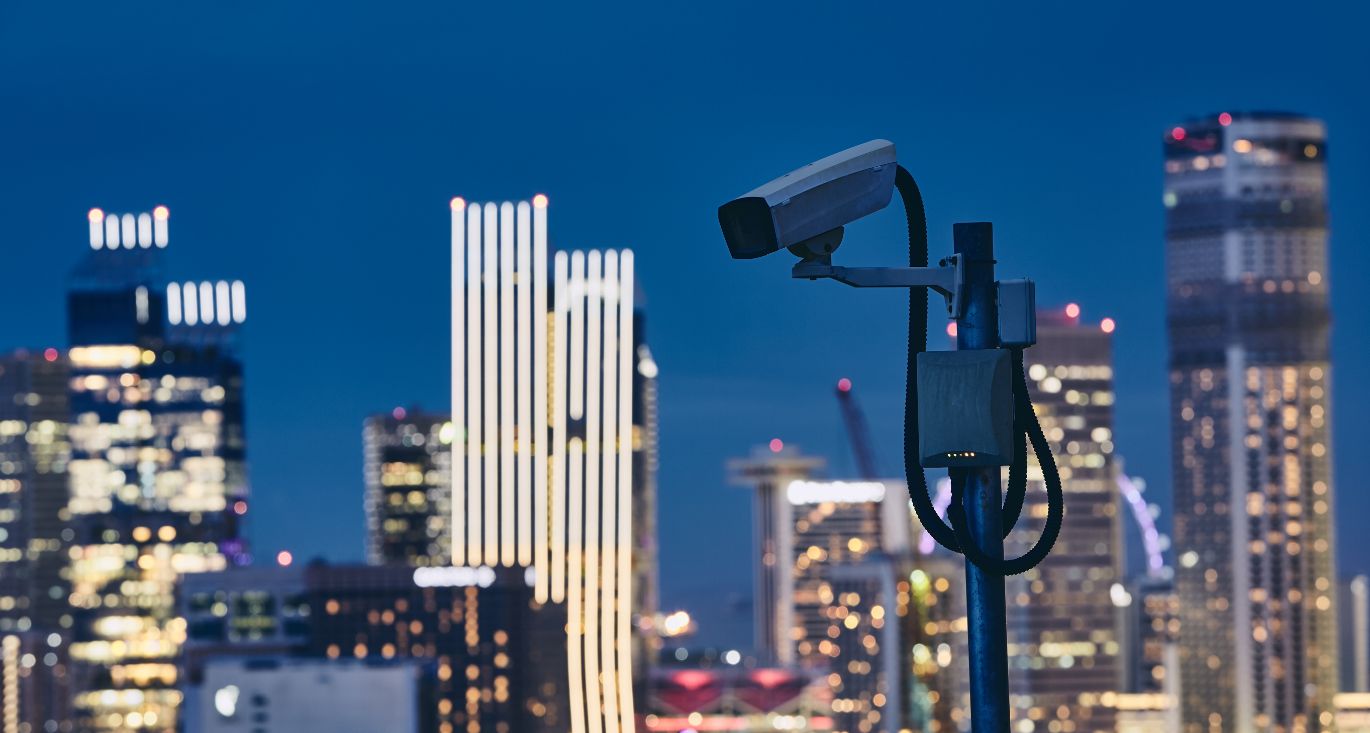 What is a VMS in security?
A Video Management System – also known as VMS, video management software, video surveillance management system, CCTV system – is an essential part of a modern security infrastructure. VMS performs along with access control system, fire/security alarm system, and perimeter intrusion detection system. More precisely, a video surveillance system is a software and hardware complex designed to organize video monitoring both at local and distributed facilities. The functions of video surveillance include not only protection against criminals, but also general monitoring of situation and providing data for BI systems.
What does a VMS system do?
The primary purposes of the Video Management System are to capture, record, store, retrieve, show, and analyze video footage recorded from surveillance cameras. Generally, a VMS system provides businesses and authorities with video footage management, remote access to live video and archives, online and offline video analytics, including AI-powered analytics, monitoring of events from any number of surveillance (CCTV) cameras, alarms or sensors, etc.
VMS is an integral component of the security and IT infrastructure, as surveillance cameras are now being utilized across many areas and tasks. Today, VMS solves many problems, from security to business ones. VMS as a source of video data for Business Intelligence needs that becomes essential in many areas. For example, retail business and restaurants can take advantage of video analytics gathered via video management systems by recognizing abnormal and risky situations, detecting the number of people in queueing areas, tracking and counting visitors, obtaining anonymous age and gender statistics, and estimating visitor activity (visitor numbers/time spent) in different areas of a store or other establishment.
What are the essential features of a VMS?
streamlined user interface
How does video management system work?
The video management system is a software component of the entire security infrastructure. The security infrastructure, aka video camera system, is a set of separate technical devices (i.e., cameras, encoders, recording systems, storage infrastructure, analytics software). The aim of the VMS is to provide visual monitoring of what is happening and the recording and retrieving of events for timely response to unauthorized actions. The VMS collocates the functionality of surveillance components, which makes it possible to consider a video management system as a single environment platform, or as a unified solution.
Generally, any VMS operates by capturing and collecting video data. The next step is to store the video. Video management systems can use different types of data storage. It depends on VMS operator policies and usually comes down to storing video on-premises, in external locations, or in the cloud. So, when the operator requests video footage or video data, the VMS provides an interface for retrieving and viewing both live video and recorded surveillance footage.
More intelligent video management solutions provide tagging with metadata that is calculated for all moving objects in the field of view. The metadata contains object attributes that are saved as text strings to a special database simultaneously with video recording. Then the VMS can quickly analyze the metadata and retrieve video episodes that match your search query. This tool is commonly referred to as an intelligent search.
Retornar ao blog