Expo Seguridad  2022
07/05/2022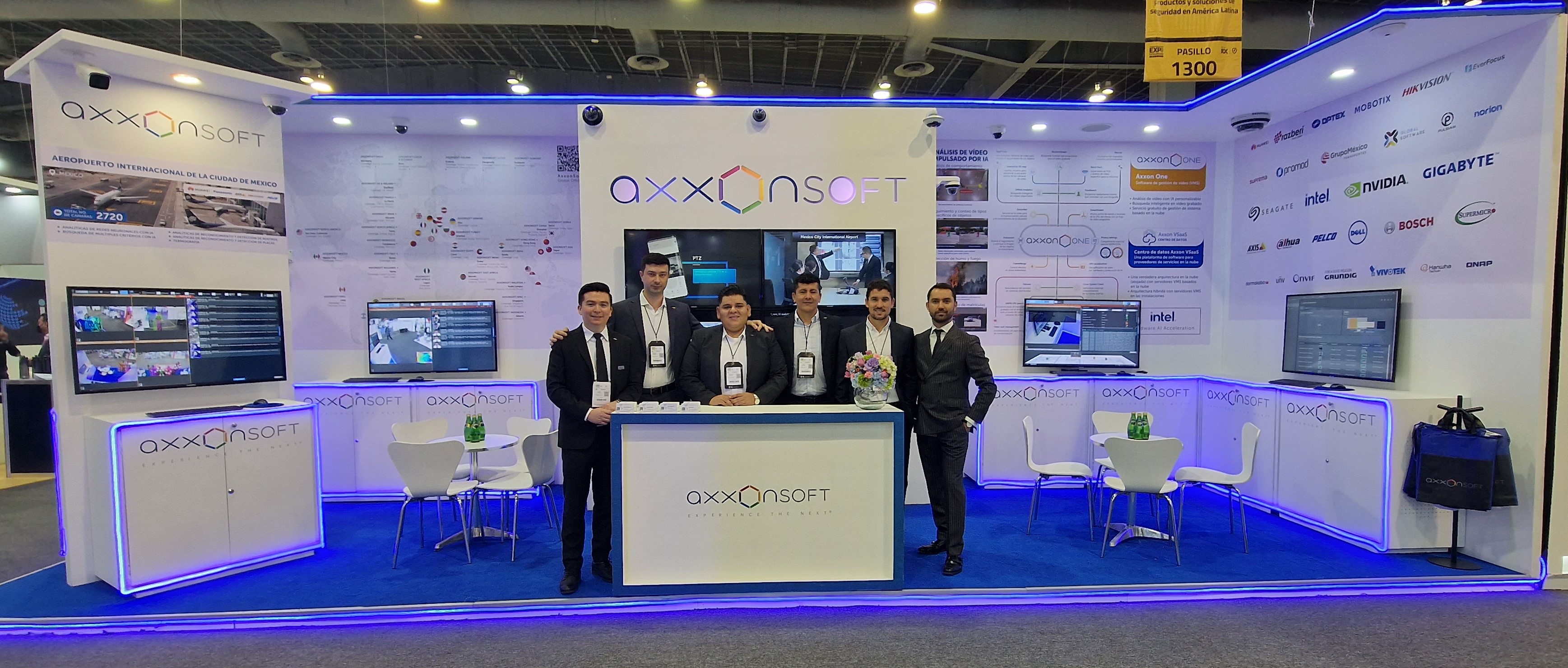 AxxonSoft participated in Expo Seguridad 2022 - the 18th edition of the largest event for the security industry in Latin America.  A 3-day event with technology, solutions and knowledge for manufacturers, distributors, integrators and users, national and foreign, who meet year after year since 2002 to interact, update and exchange experience. 
This event was a great success thanks in part to our esteemed technology partners, who helped us at the expo and continue their collaboration going forward. We are especially proud that such an influential tech giant like Intel pitched in with their comprehensive support!
We were excited not only to get a chance to show off our key characteristics such as Custom AI analytics, but also present live the newest functionalities of the VMS to PSIM platform Axxon One. Visitors had an opportunity for hands-on experience with these features including Similarity Search and Multi Camera Tracking among others!
Stay tuned to follow Axxon One's journey from Intelligent VMS to Unified Physical Security Management platform!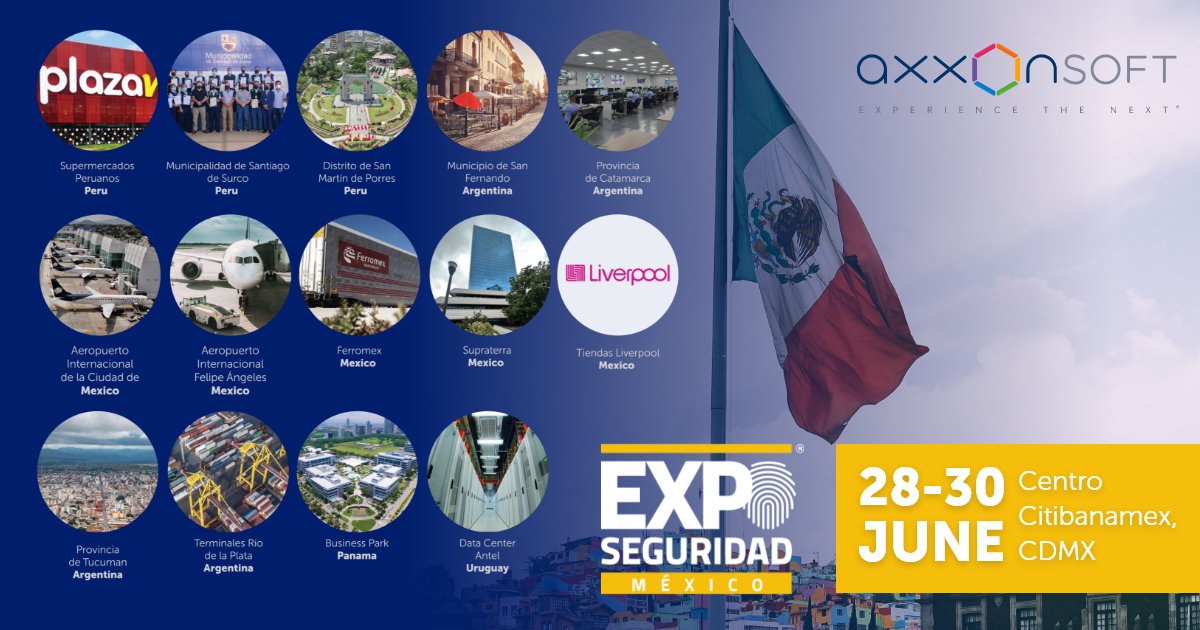 We were pleased to present technologies and features to our customers on the example of cases studies implemented in LATAM region in various fields: Airports, Safe Cities, Retail, Healthcare, Logistics and others. Which of course attracted particular interest from visitors at the booth.
It's been great meeting new partners and clients, seeing old friends; we are grateful for everyone involved and looking forward immensely towards next year!